Supercharge Your
And Drive Results
Digital Marketing
Consulting Services
We treat your business or project as if it were our own, carefully considering the details that determine strategy, budgets, timelines, and priorities that ultimately grow your business online. Explore our digital marketing services & consulting capabilities.
Web Design
Stunning websites built to impress, engage, and convert.
Branding
Crafting unique and memorable brand identities that resonate with your audience.
SEO
Grow your organic results with data-driven SEO strategies and tactics.
Content Marketing
Creating valuable content to attract and retain a relevant audience.
PPC
Maximizing conversions and ROI with targeted and optimized PPC campaigns.
Consulting
Expert guidance to optimize your digital strategy and achieve business goals.
Social Media
Engaging and growing your audience with strategic social media marketing.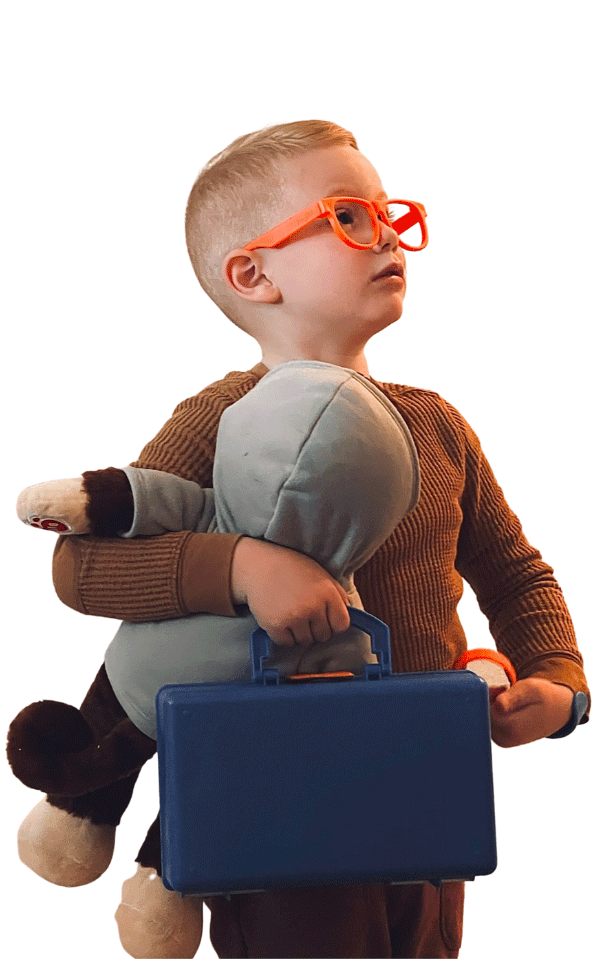 get to know
Epica Interactive
Epica Interactive is an Arizona-based digital marketing consultancy helping brands perform online through online marketing channels and providing creative solutions for marketing teams.
We are not an agency; we are highly skilled digital marketing veterans that become an extension of your team that helps you grow and solve problems.
Are you ready to transform your
We've helped all sizes of businesses grow online from a wide range of verticals including home services, eCommerce, non-profits, construction, lawyers, and more.
We understand your needs are unique and there's rarely a cookie-cutter approach to success. Let us help you!